*Please note that User Level Signatures are only available upon request. Contact our Support team so we can enable this for you!*
There are 3 layers of signature that currently exist in Sedna:
User Level

Team Level

Company Level
IT Admins can set up:
User level signatures
Team level signatures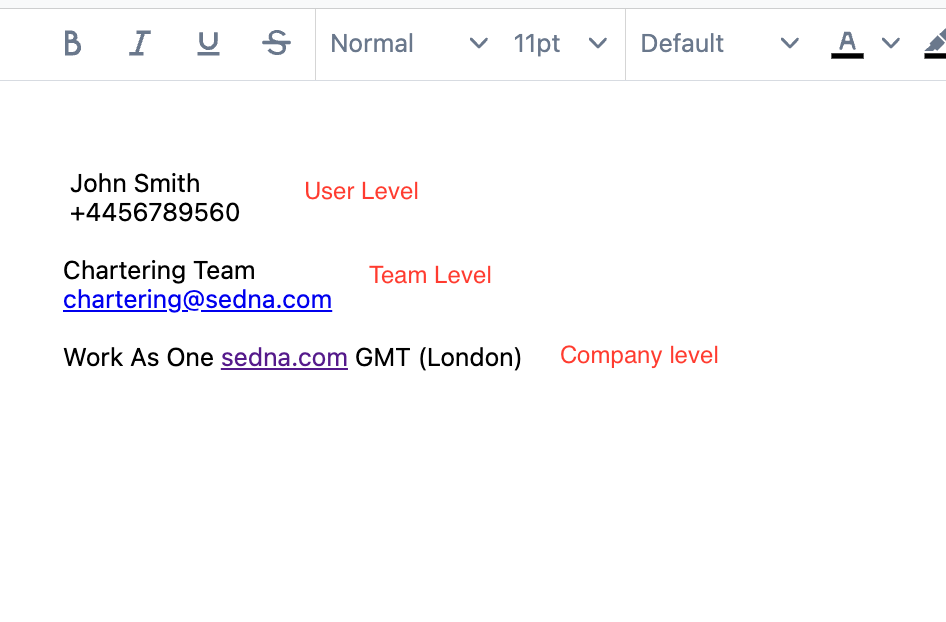 Company Level signature is configured by Sedna Support per a customer request.
Please contact Support to create your Company Level signature.
How to create User Level Signature:
Refer to the User Management page and find the user you would like to update the signature for.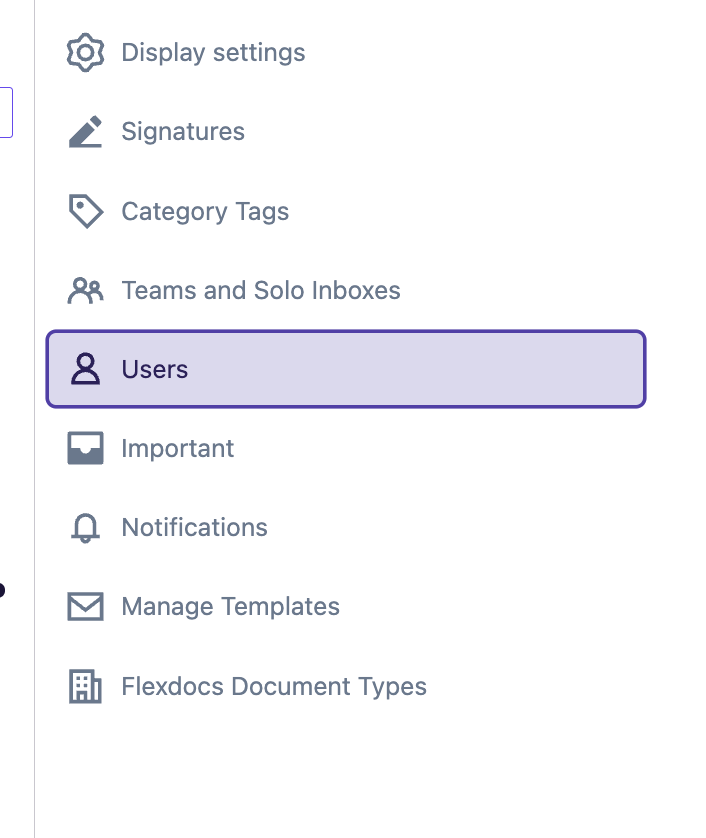 2. On the User page click the 'Edit' button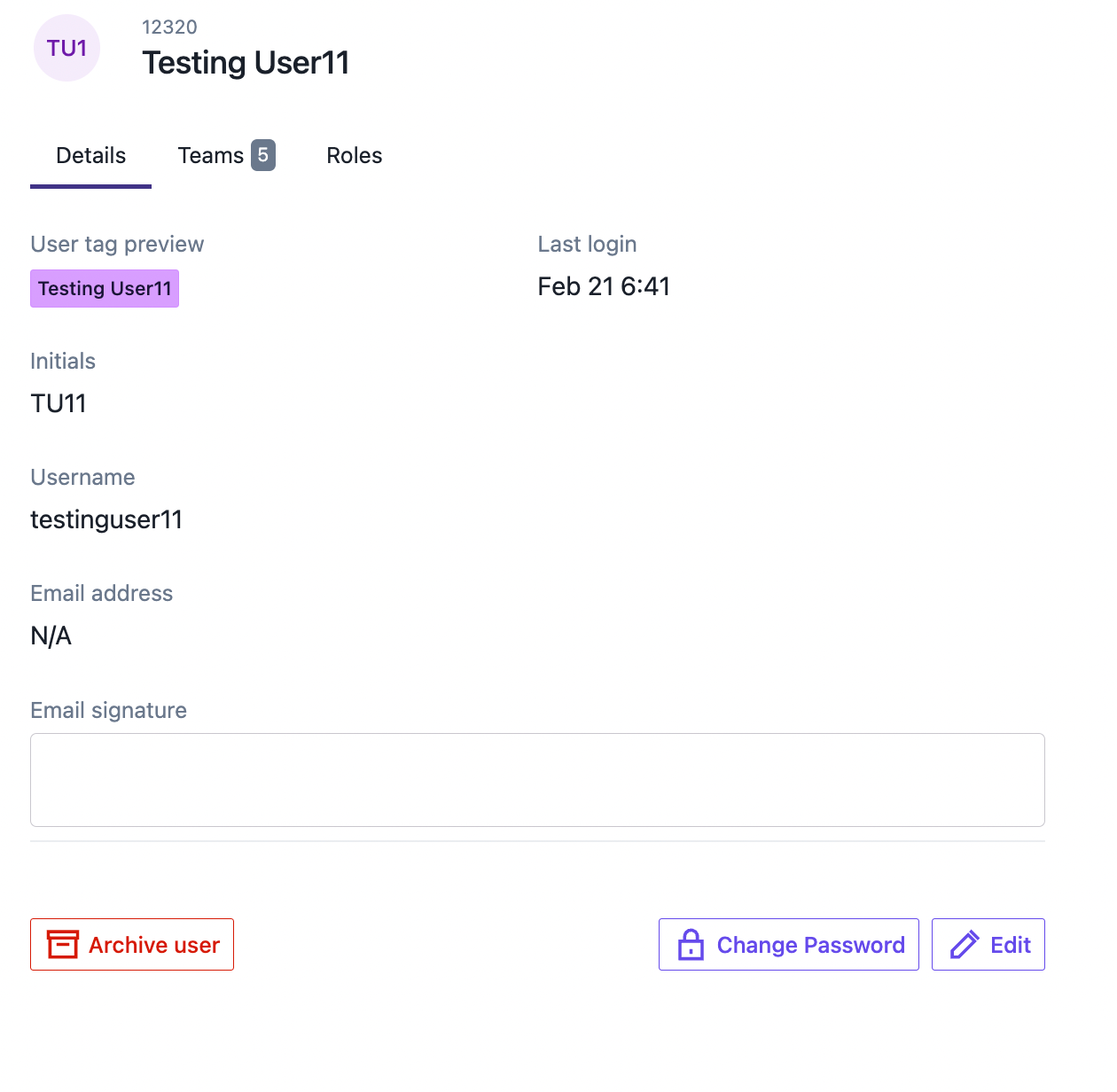 3. In the 'Email signature' box insert the user's signature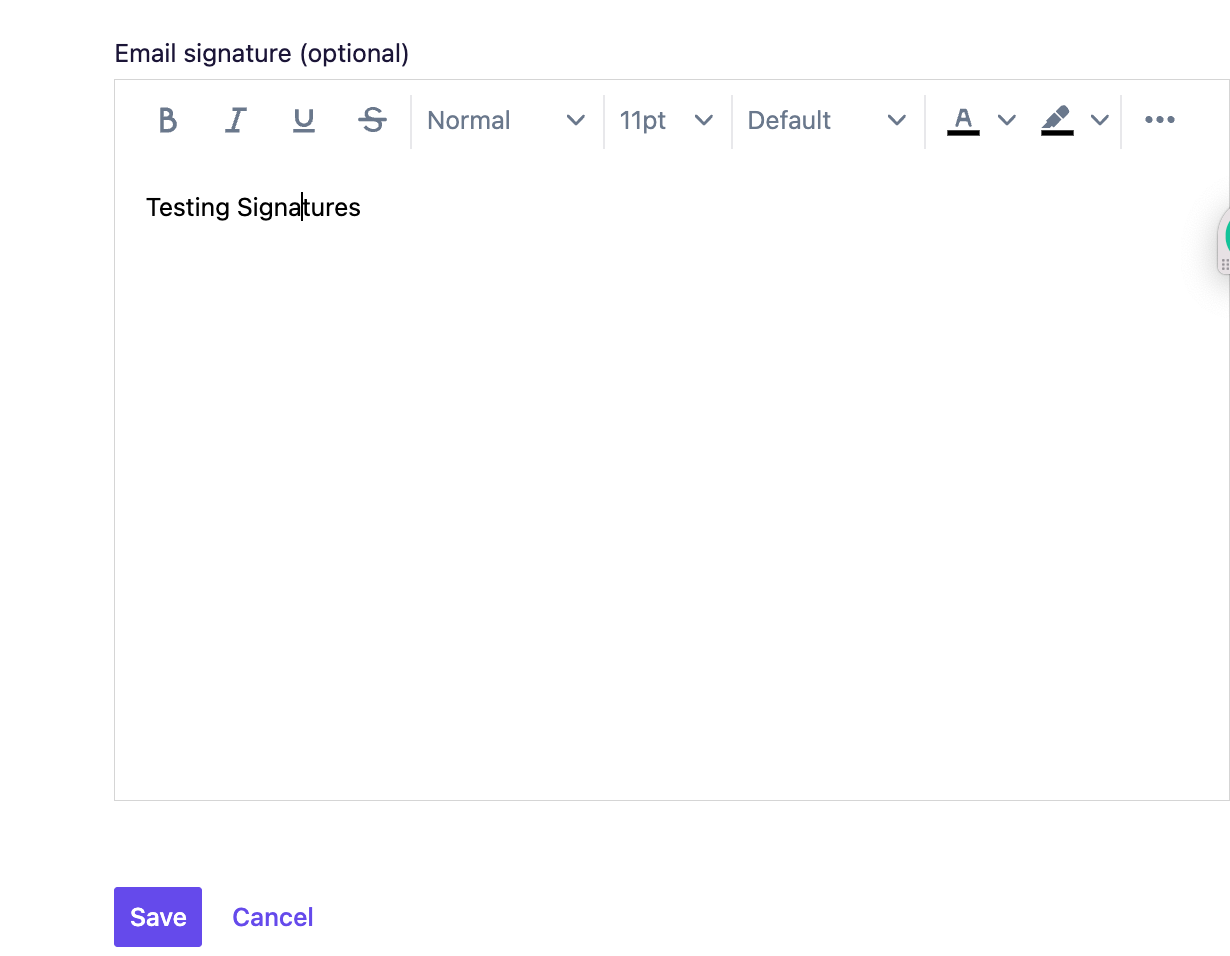 4. Save the changes.
How to set up Team Level Signature:
Please refer to the 'Teams and Solo Inboxes' section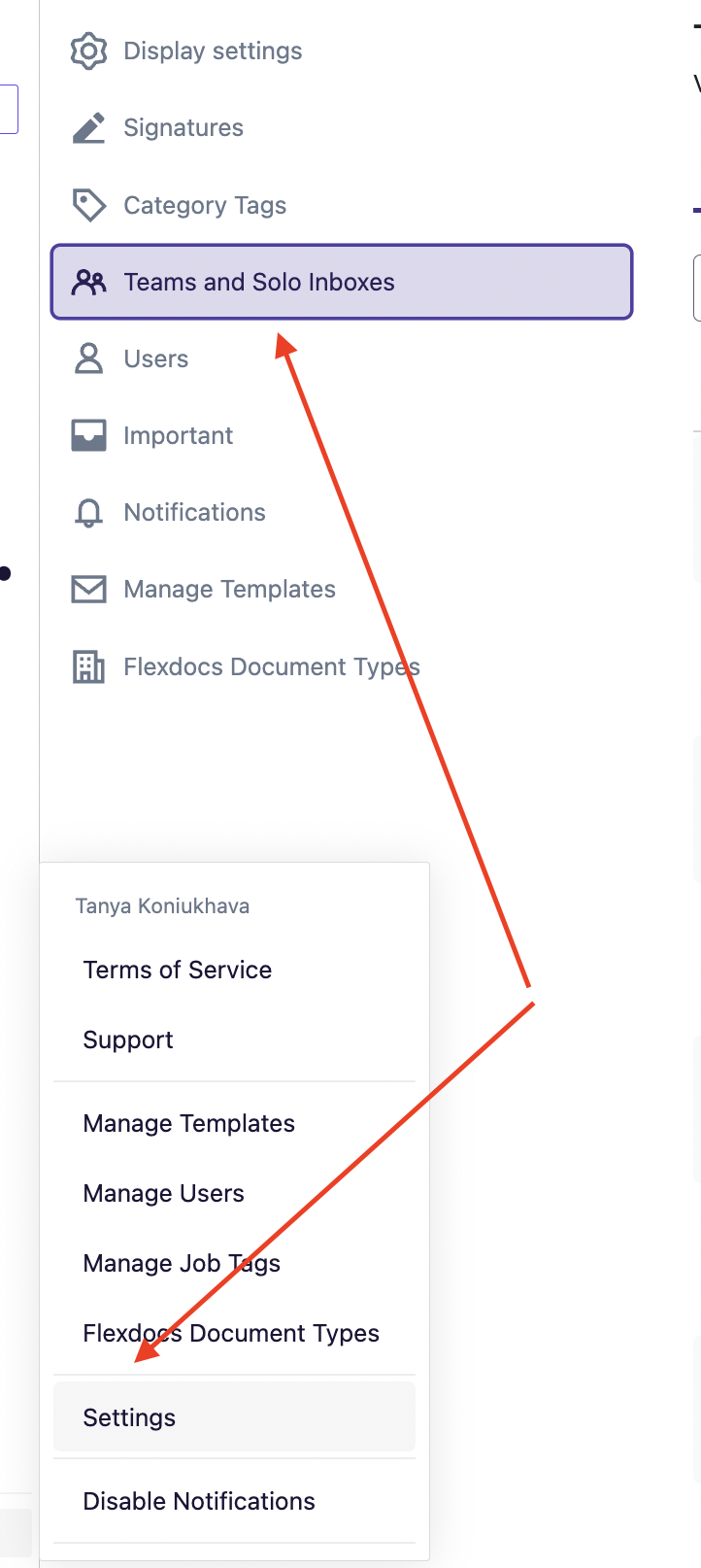 2. Find the Team you would like to create the signature for and click the 'Edit' button at the bottom right corner.
3. Scroll down to the 'Inbox Signature' and input the Signature text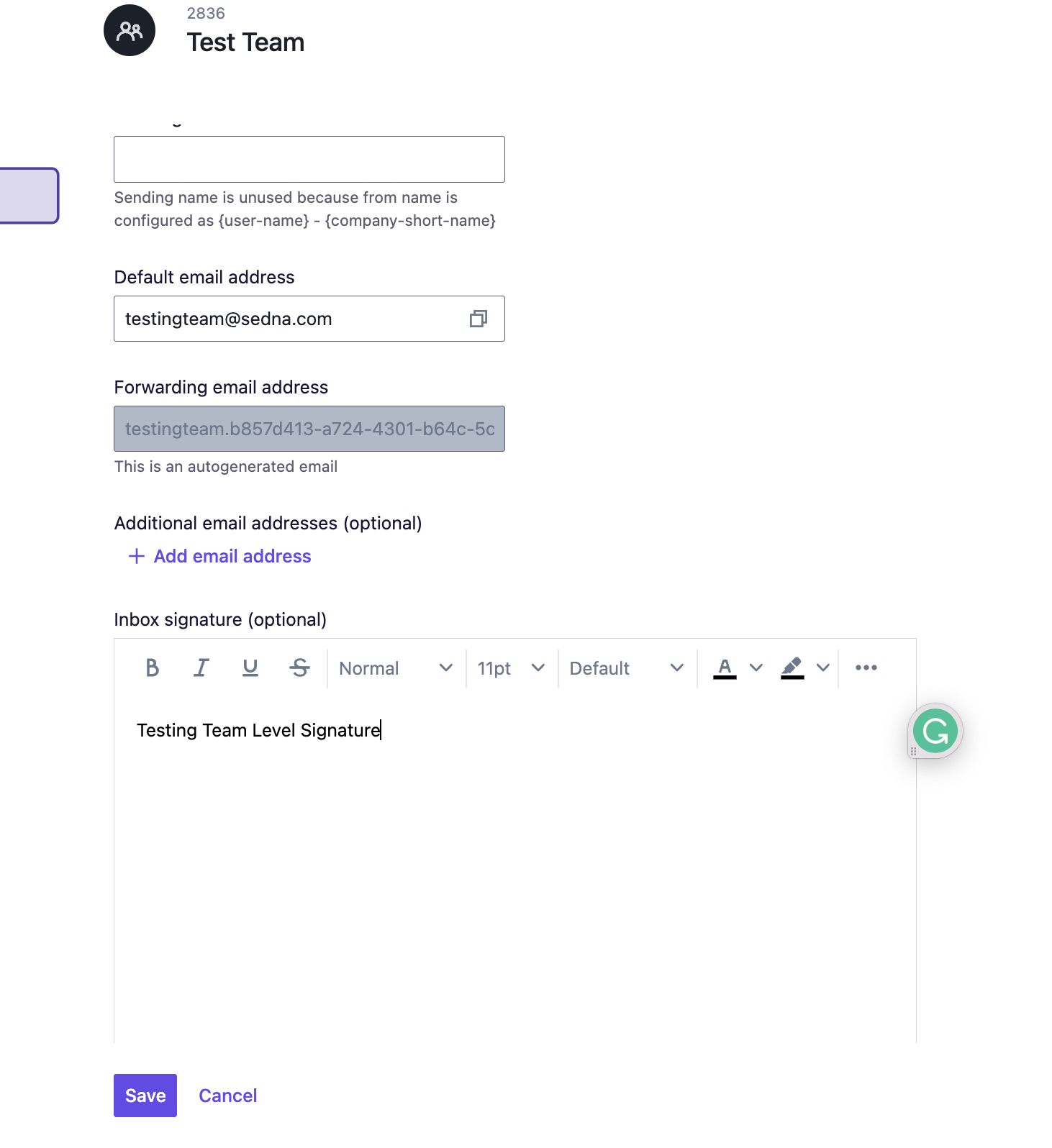 4. Save the changes
How to add a Logo or Image to a Signature?
Since it is not possible to simply paste an image into the email signature field, IT Admins will need to include the image hyperlink to the image/logo to add it to the signature.
Alternatively, the Sedna Support Team can assist with uploading the logo image into SEDNA's S3 bucket and provide the Admins with the required link so they can insert it into the signature. Please get in touch with support so that we can upload your signature into our hosted environment.
Once you have the link ready follow the steps below to add the logo to the signature:
Refer to the 'three dots' button in the composer and select the 'Insert/edit image' option.
In the pop-up provide the Source of the image which is the link to the server where the image is hosted. Usually this link is already available and can be provided by your local IT Team. If the IT person struggles to find it, please contact Sedna Support.
Once the link is inserted you can adjust the size of the image to fit the signature text using 'Width' and 'Height' parameters.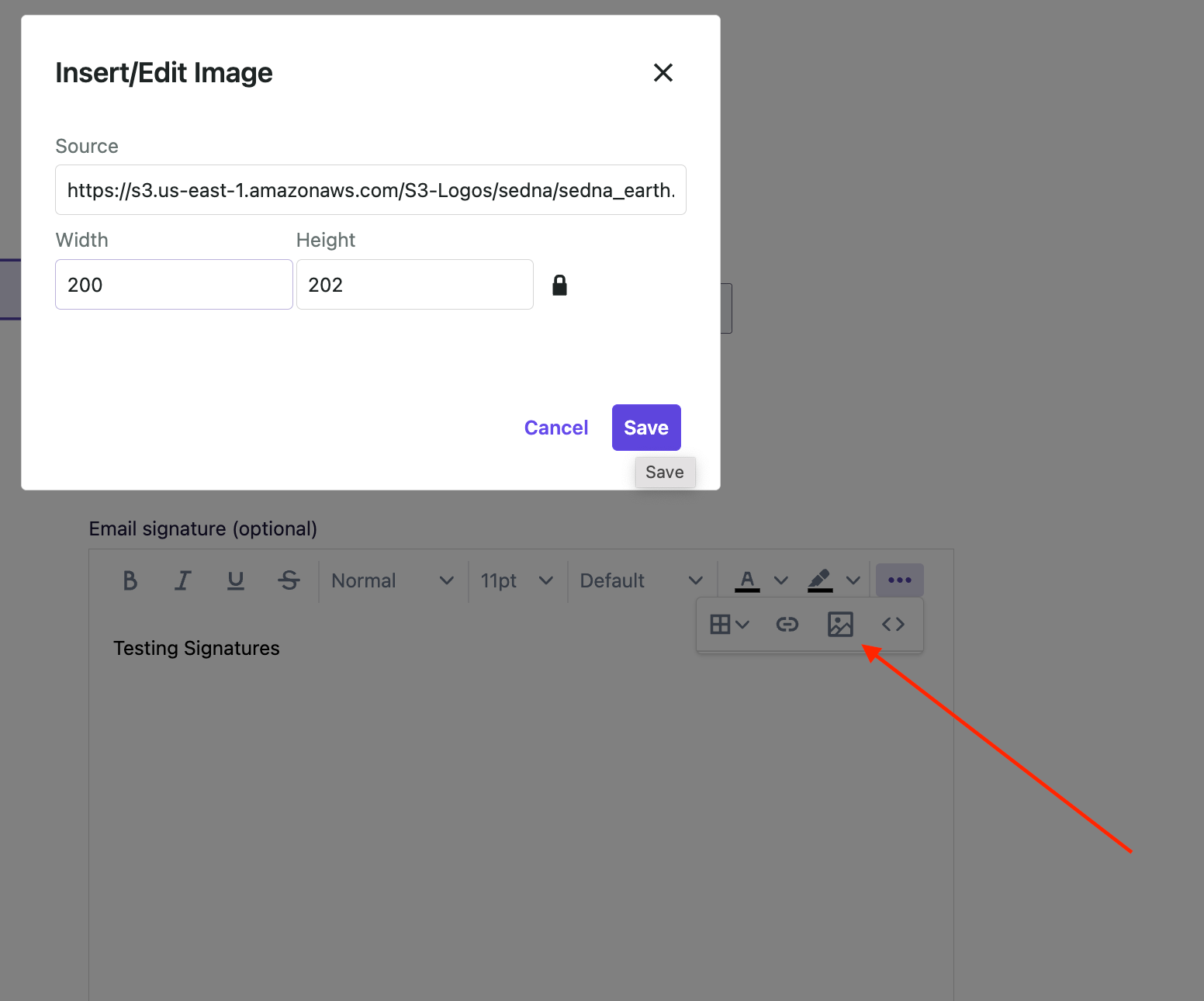 4. Save the changes