The SEDNA browser window can be resized to create more workspace on your computer display. Once the screen size width is below 1200px, it will collapse the activity panel to give you optimal space to read the contents of your message better. The view transitions to a mobile version of SEDNA once the screen size is lower than 770x265 px.
For tablets, this will provide a desktop view of SEDNA and show the collapsible panels for you to maximize viewing the email body.
Collapsing the Whole Window
1. Login to SEDNA on a browser.
2. Minimize the browser window.
3. On the bottom right-hand corner, you can start to drag the browser screen to make it smaller.
4. The activity panel will automatically collapse.
Collapsing the Activity Panel
1.Click on this icon (>) alongside the share button and the word Tags to collapse Activity Panel.

2. Click on this icon (<) to show the collapsed Activity Panel.

Collapsing the List View
When the width of the SEDNA window is below 1200px, the option to collapse the List will show.
1. Resize the window so the activity panel collapses.
2. To hide the list view, click on the icon (2 diagonal arrows) alongside archive and follow button.
3. To show the list view again, click on this icon (>) alongside archive and follow button.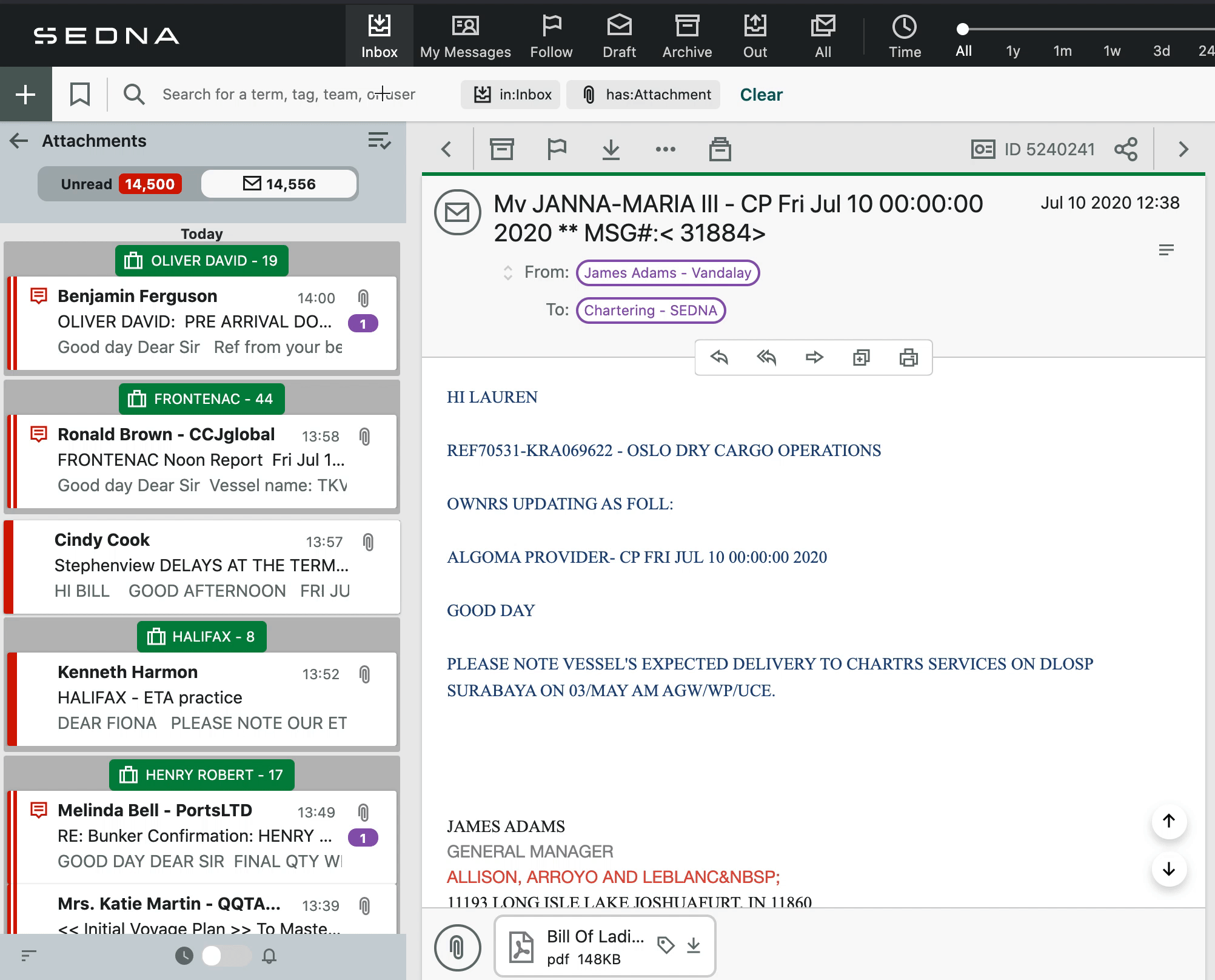 Collapsing Notes
1. Create or open a Note.
2. Collapse the ActivityTags tab so you can see more of the composer window by clicking on the arrow alongside the word People.

3. To show the Activity panel, click on the icon (<).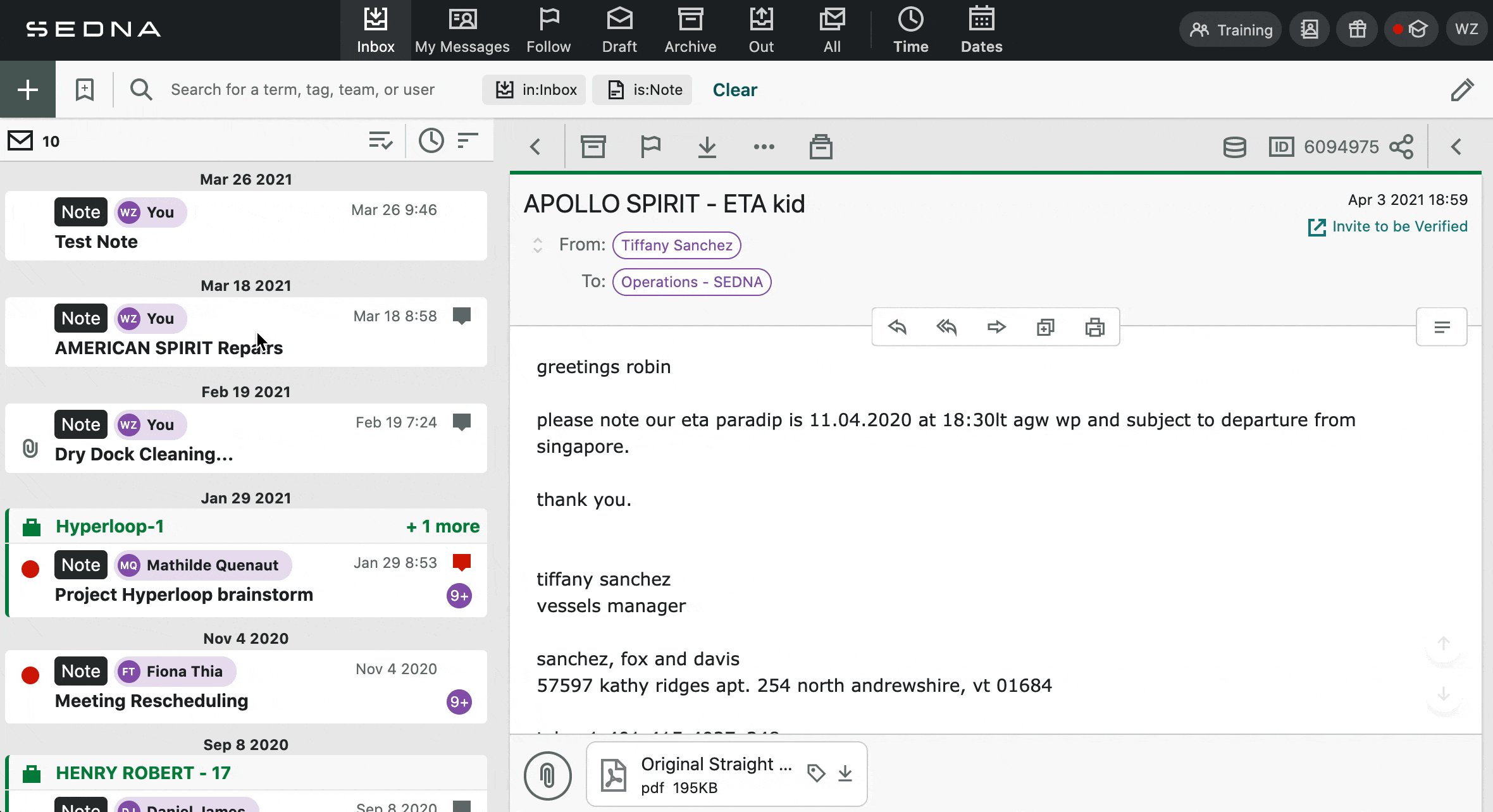 Expand Composer View
1. Create a new message
2. Click on this icon

found at the bottom right-hand side of the composer to expand